Sugar CX Suite Benefits
---
The most advanced Customer Experience Platform on the market, Sugar is your company's all in one Customer Experience Management software. Completely customizable to fit your needs, Sugar is the industry's leading most visionary and affordable CX solution.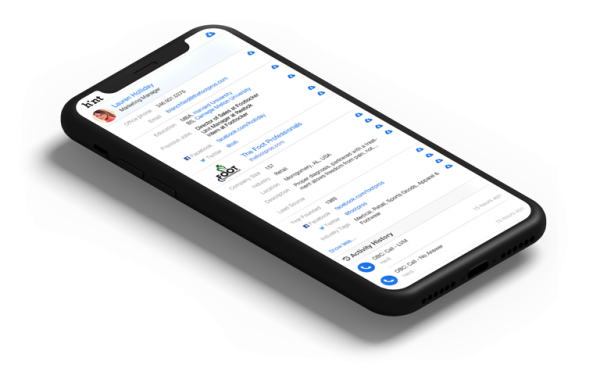 Any CRM Establishes A Process To Become More Effective
Results will include
---
Shorten sales cycles

Retain more customers

Increase employee productivity

Improve inter-departmental communication

Close the gaps in your sales and customer service processes

Integrate with other business systems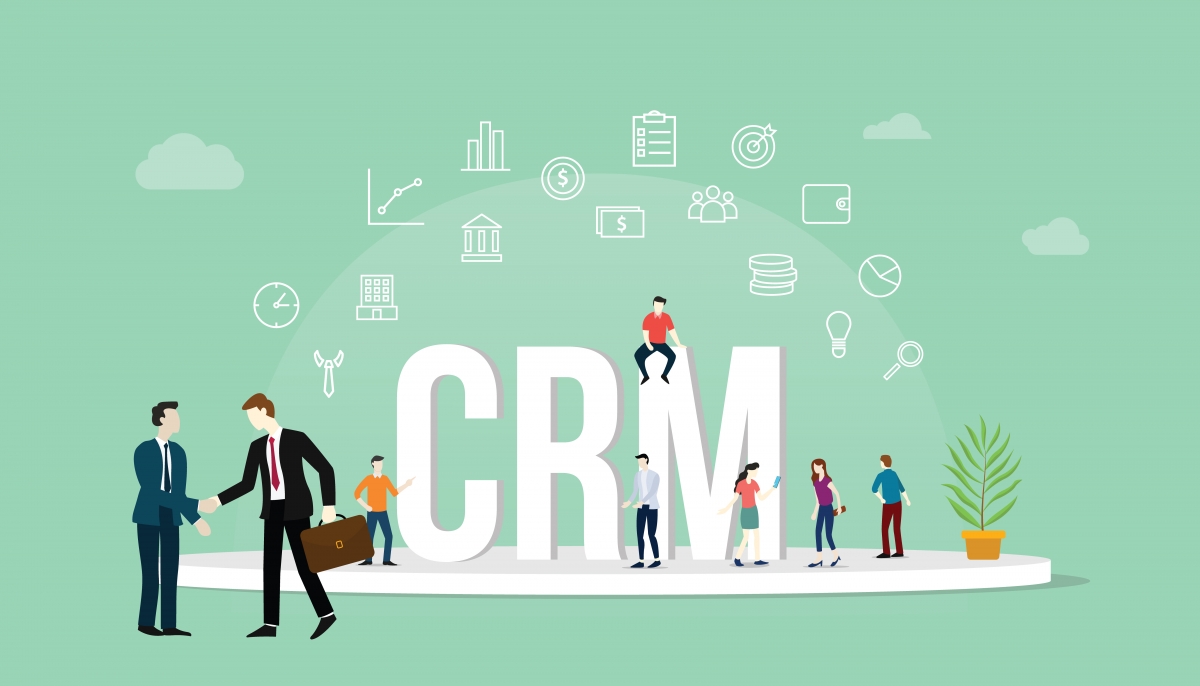 Sugar Sell
---
Sugar Sell gives you what other customer management software solutions wish they could: The guarantee of outstanding user experience. Sugar is the 4x winner for satisfaction, reliability and tech support in PCMag's Business Choice Awards.
For additional information, see the SugarSell Website
Learn More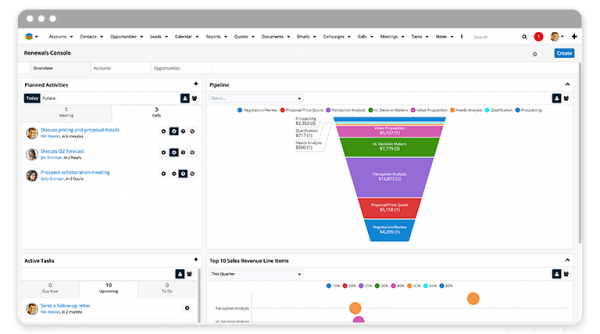 Sugar Market
---
Sugar Market is transforming how mid-sized marketing teams reach audiences and measure success throughout the buyer journey.
Attract more visitors to your website and gain visibility into how they interact with digital assets.

Capture leads by creating conversion-focused landing pages, emails, and forms with intuitive, drag-and-drop builders.

You can qualify those leads with multi-step nurture campaigns and sophisticated lead scoring models.

Leverage your marketing automation platform to drive alignment with sales by handing off only the most qualified leads.
For additional information, see the Sugar Market Website
Learn More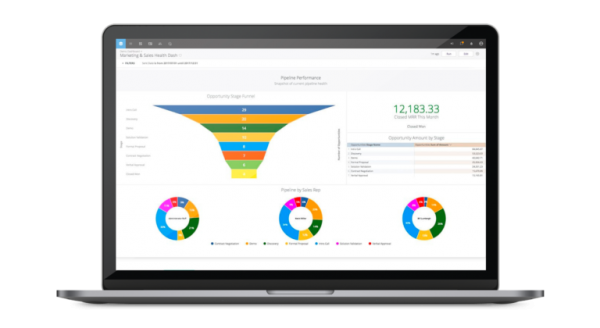 Sugar Serve
---
Imagine resolving every customer service inquiry promptly and proficiently—without a single sloppy handoff or having to scramble for purchase histories. From easy at-a-glance dashboards to robust self-service portals, Sugar Serve has everything you need to create outstanding customer experiences. You'll always be prepared to give customers exactly what they need. At any moment, for any issue or interaction.
For additional information, see the Sugar Serve Website
Learn More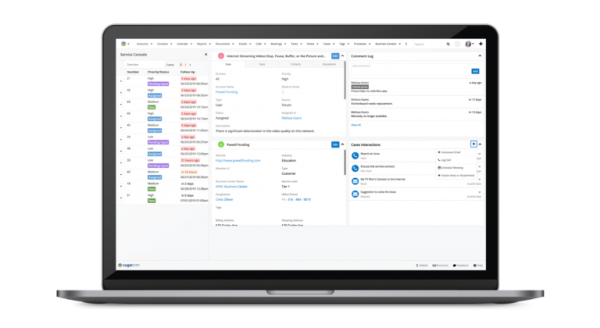 Sugar Discover
---
Gain unprecedented insight into sales performance with Sugar Discover—A time-aware approach to revenue analytics that tracks extensive metrics and historical performance to alert you proactively to issues or opportunities. Going a step further, Discover provides root cause analysis for its findings without you having to do anything. Sugar is the only CX platform built on a cutting-edge event stream database that records every change in the customer journey to rewind the past and predict the future
For additional information, see the Sugar Discover Website
Learn More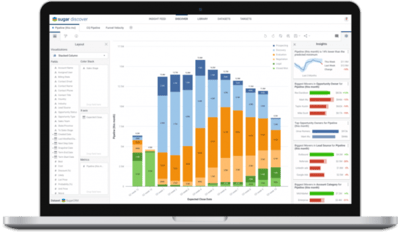 Sugar Mobile
---
Sugar Mobile is available with all editions of SugarCRM. A user-friendly Sugar UX design interface allows you to access Sugar from any iOS and Android device, be it phone or tablet. Complicated VPN's will be a thing of the past. Your customer data travels with you wherever you go, even when you are offline!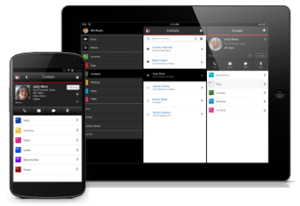 SugarCRM PRICING
---
CRM software packages and pricing: with sugar pureprice® you can always count on clear, predictable pricing; with no hidden fees or forced upsells to more expensive editions.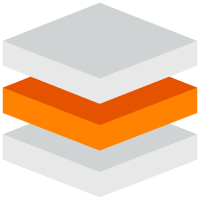 Sugar Sell
Create more meaningful experiences
and build lasting relationships.
Per user per month, 10 user minimum, billed annually
4 Support-authorized contacts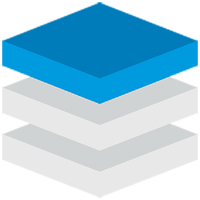 Sugar Market
Capture the attention of your
most promising prospects.
per month for 10K contacts, billed annually
Unlimited emails and landing pages

4 Support-authorized contacts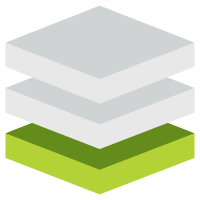 Sugar Serve
Give customers the support they
need quickly and confidently.
Per user per month, 10 user minimum, billed annually
4 Support-authorized contacts