SUGAR CONNECT
Integrate your most important customer experience activities into the messaging and calendar applications that sales and support departments use every day.
Connect customer conversations to the apps you use most
Sugar Connect brings your most important customer experience activities into the email and calendar apps Sales and Services use every day. Keep your CRM, email, and calendar tools up-to-date without having to ever manually enter data.
With Sugar Connect, your G Suite or Office 365 account can connect with your Sugar instance to surface relevant data from Sugar as you interact with prospects and customers in real-time. It's the easiest way to provide the types of truly personalized experiences that create and retain customers for life.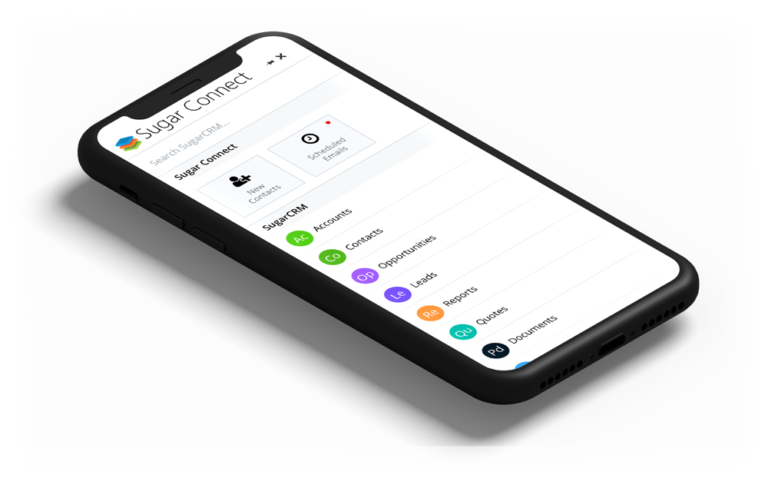 POWERFUL FEATURES
Here's all the good stuff

Communicate with context
Get contextual information about the customers you're communicating with directly within your email tool.

Cut down on data entry
Stop switching, copying, and pasting between apps—no-touch syncs are automatic and easy.

Personalize outreach
Fine-tune messages with insights provided in real-time based on who, what and when you're emailing.
What can we do with

Sugar Connect?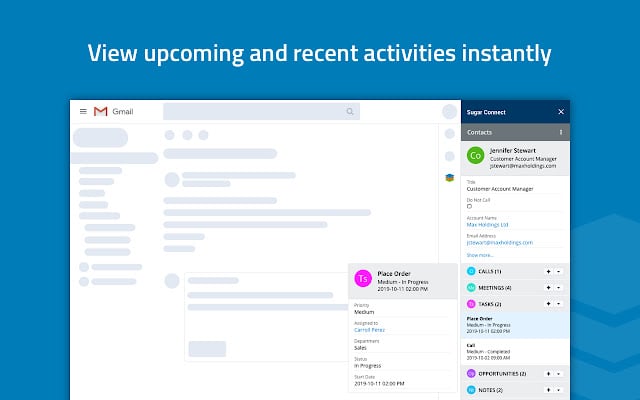 Gest a complete customer view
Gain complete visibility into the health of your accounts, contacts, leads and opportunities directly within G Suite or Office 365. You'll see relevant Sugar information from a sidebar when reading or composing an email.
Scheduling Simplified
Sugar Connect enhances your team's productivity with a professional meeting scheduler that includes a unique link to your calendar and business hours.
Optimize your scheduling process with technology you already use instead of adding a third-party application, which frees up more time to focus on leads and customers.
Customize meeting types and configure fields to streamline the important details right to your Sugar instance.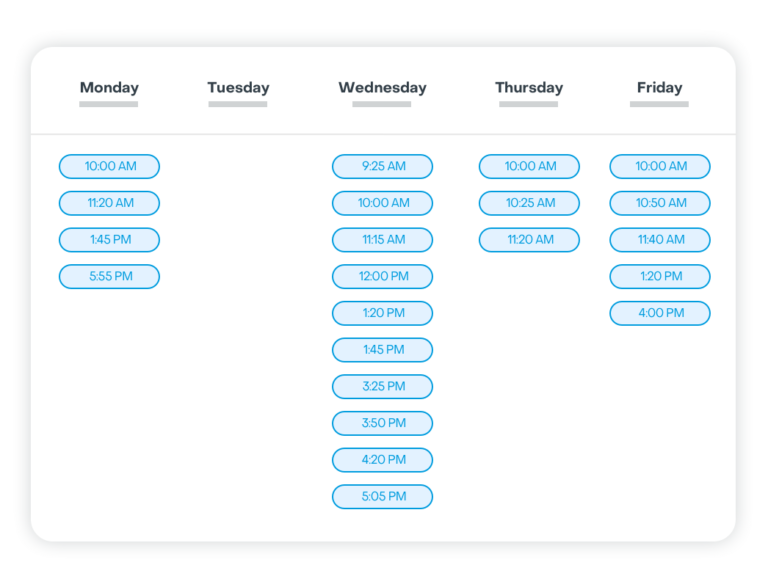 Sync conversations and contacts
Transfer the important details of customer conversations with Sugar Connect.
Integrations with G Suite and Office 365 applications push critical conversations and contact details from your email to Sugar while you continue to work.
Sugar Connect allows your team to focus on relationships with customers instead of scrambling between applications to find and update details; including functionality to convert leads, mark tasks as complete, and in-app contact suggestions.
Stop switching back and forth between applications and still retain the details you need to create customers for life.
Update with ease
Archive important emails to Sugar, and specify exactly which opportunity, contact or account they should be connected to.
Sync and access shared calendars, so you don't need to maintain multiples.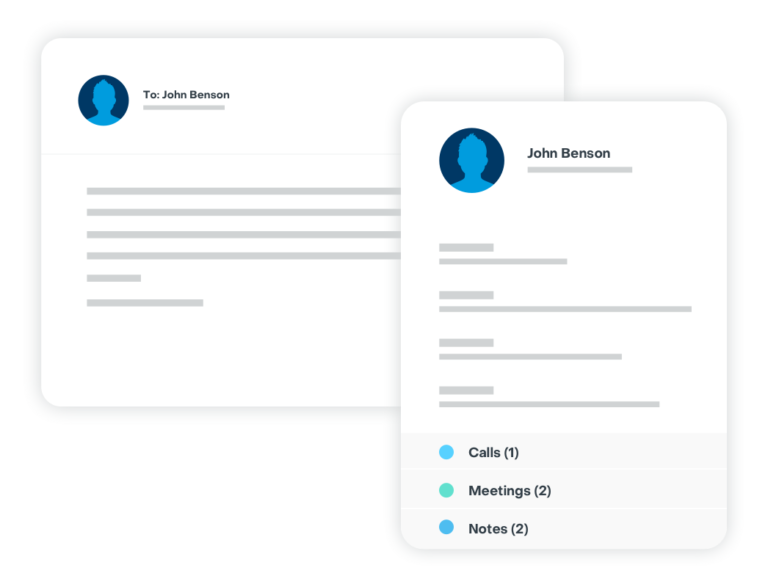 $15 /MONTH / USER
Ready to used Sugar Connect?
Save time and stay ahead of customer communications by syncing your CRM with G Suite and Office 365.