THE BEST SUITE IN THE CORPORATE MARKET
SugarCRM
Sales, marketing and customer service software embedded in a powerful CRM.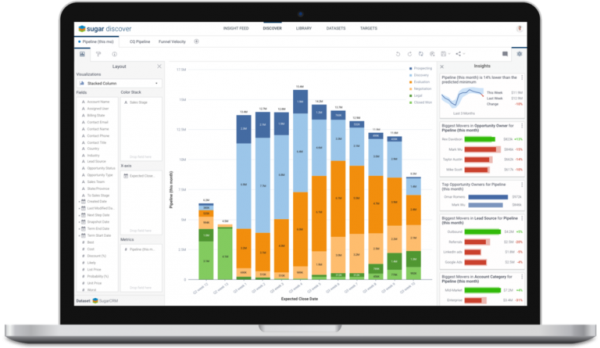 CRM - SALES SOFTWARE
Sugar Sell
CRM to organize your data and close more deals.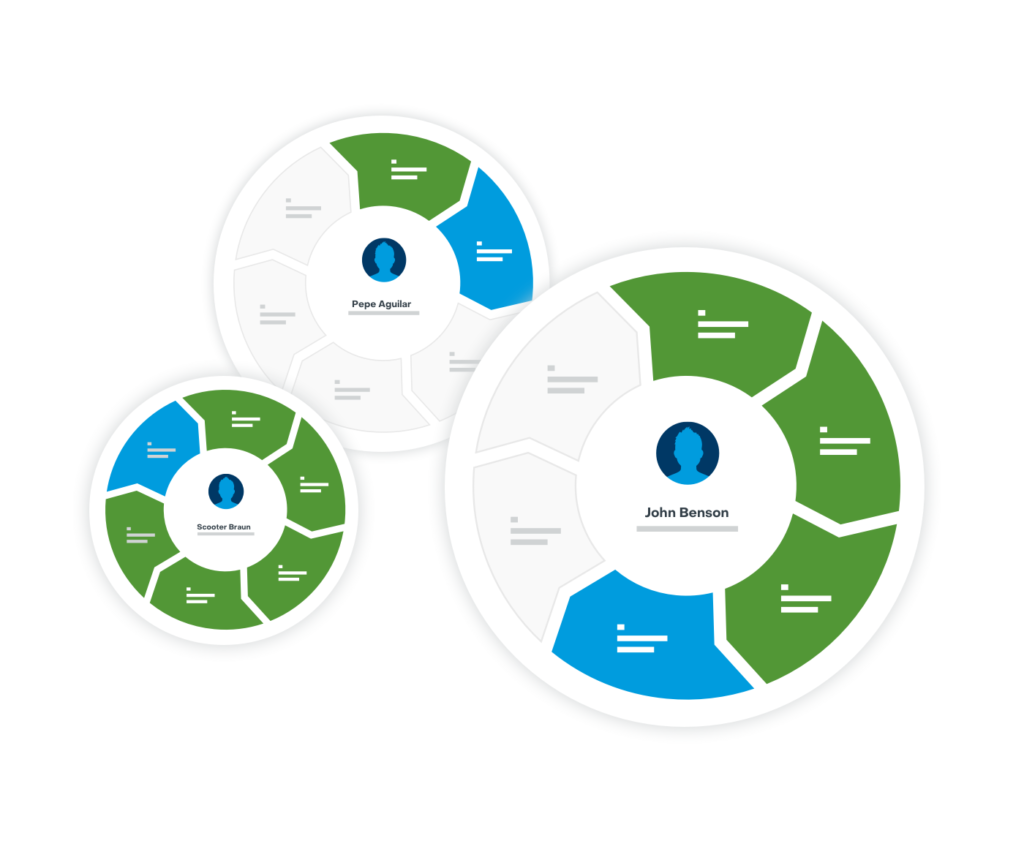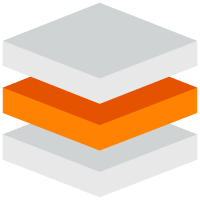 SUGAR SELL
Create more meaningful experiences
and build lasting relationships.
Starting at 80$
Per user per month, 10 user minimum, billed annually
---
2 sandbox instances
60 GB storage
Phone support
4 Support-authorized contacts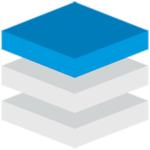 SUGAR MARKET
Capture the attention of your
most promising prospects.
Starting at
1 000$
per month for 10K contacts,
billed annually
---
Unlimited users
Unlimited emails and landing pages
Phone support
4 Support-authorized contacts
MARKETING SOFTWARE
Sugar Market
The tools needed to generate leads and turn them into customers.
CONTACT SALES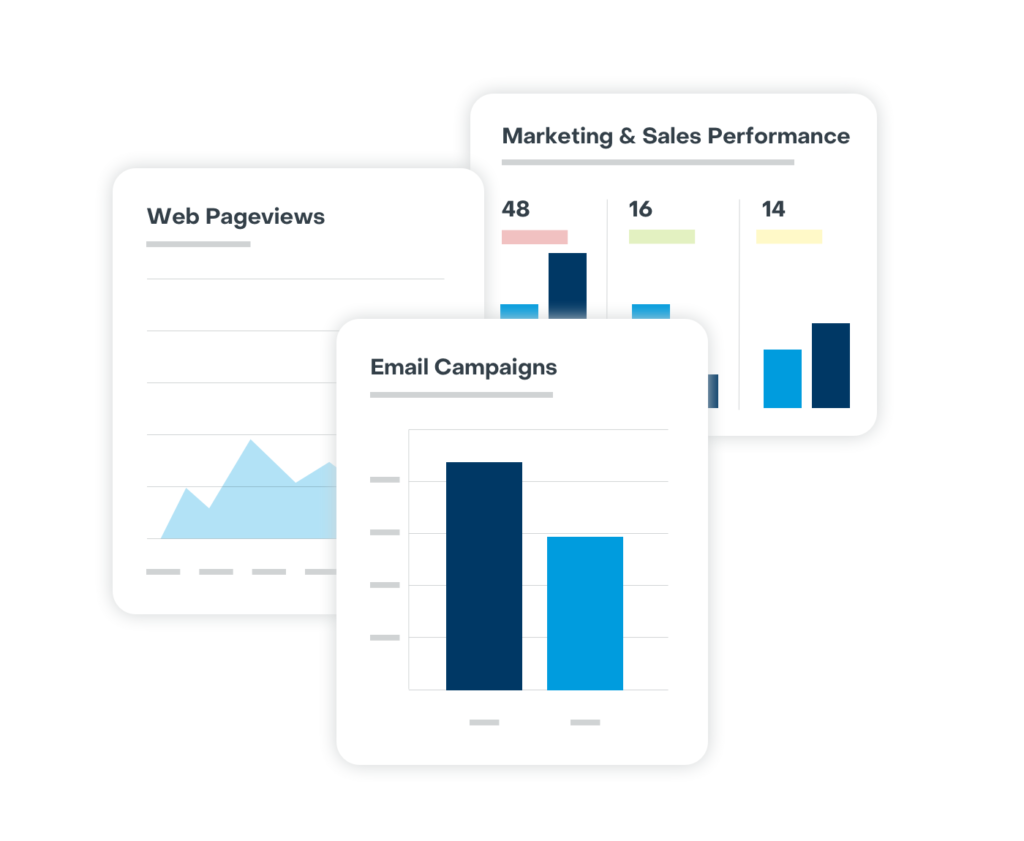 CUSTOMER SERVICE SOFTWARE
Sugar Serve
Create exceptional customer experiences and streamline customer service processes.
CONTACT SALES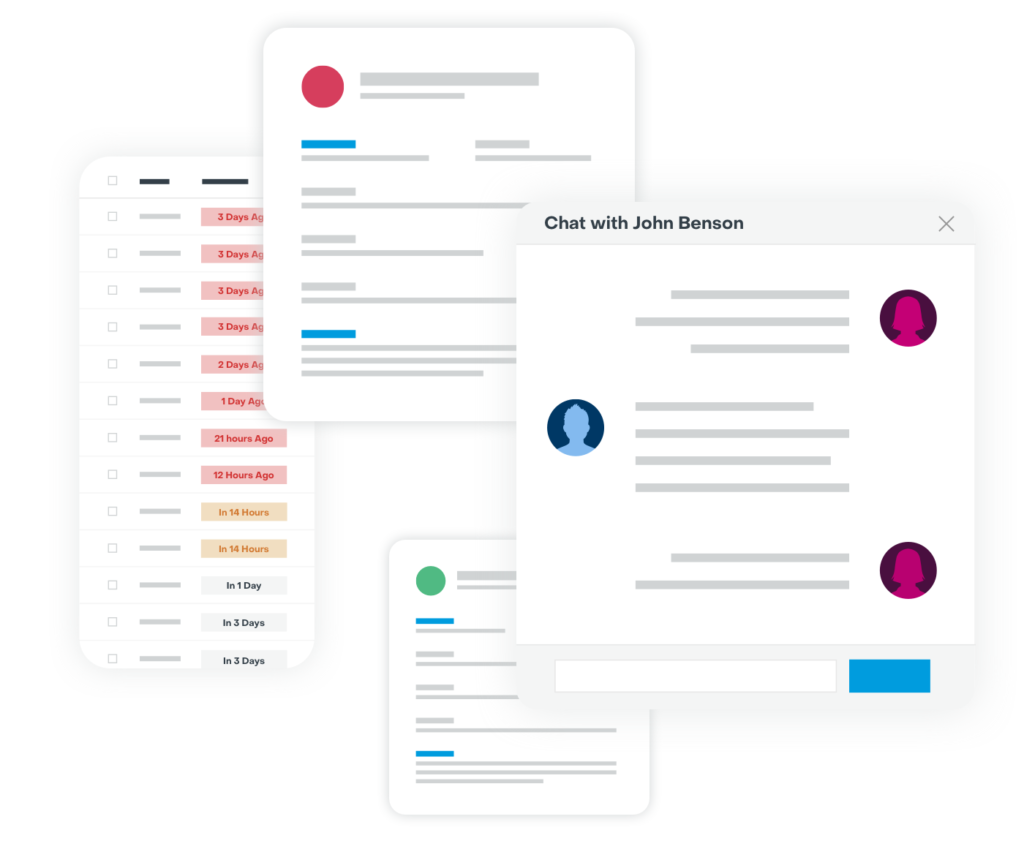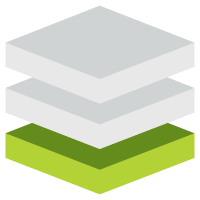 SUGAR SERVE
Give customers the support they
need quickly and confidently.
Starting at
80$
Per user per month, 10 user minimum, billed annually
---
2 sandbox instances
60 GB storage
Phone support
4 Support-authorized contacts
EVERY ENTERPRISES NEEDS THE BEST CRM
Develop leads, pipeline and customer retention
Find out why 2,000,000 people worldwide use PCMag's top-rated CRM to increase leads, boost sales, save time and improve the customer experience.
Optimize your CRM platform
CUSTOMER JOURNEY PLUGIN
Optimization of the customer journey
Orchestrate external and internal customer-facing processes.
DISCOVER
SUGAR CONNECT
Integration of emails and calendars
Get customer context in Google Worspace and Office 365.
DISCOVER
SUGAR DISCOVER
Revenue Analysis
Take advantage of automatic and descriptive revenue analysis.
SUGAR EXCHANGE
Application market
Add-on modules to enhance Sugar's capabilities.
Q&A
Some frequently asked questions
Is SugarCRM an open-source solution?
SugarCRM is not an open-source solution, but we do offer a free trial and qualification process to ensure that we can meet all your unique business needs.
Do you offer a free trial?
Yes, you can take a free 7-day trial of Sugar Sell. You can access it here.
If you're interested in Sugar Market, we offer a live demo - Request a demo here.
Don't hesitate to contact us if you have any questions!
What happens at the end of the trial?
We hope that by the end of your trial, you will have spent less time using spreadsheets or sorting through obscure data, and that you will have realized how intuitive and useful Sugar Sell is.
An iNet Process consultant can help you convert your trial version to a production version.
If not, we thank you for your interest in SugarCRM and for your feedback.
Does SugarCRM support multiple languages?
Absolutely! Sugar is available in over 30 languages and provides a framework for adding more. SugarCRM is a global player who provides a language pack structure that allows developers to integrate any language into user interfaces.

Discover the complete list of languages here. Contact us by phone, email or use the chat below!
Are there any additional fees?
Optional products, such as Hint, Connect, Customer Journey Plug-in, LinkedIn Sales Navigator Plug-In, Oktopost, are an additional cost.

However, they add functionality or allow integration with other applications, and they are not mandatory.
Can I upgrade whenever I want?
Yes, you can!

Contact your assigned consultant who will be happy to assist you!