Digital Transformation, Consulting & Implementation
CRM • Marketing • Projects Management • Operations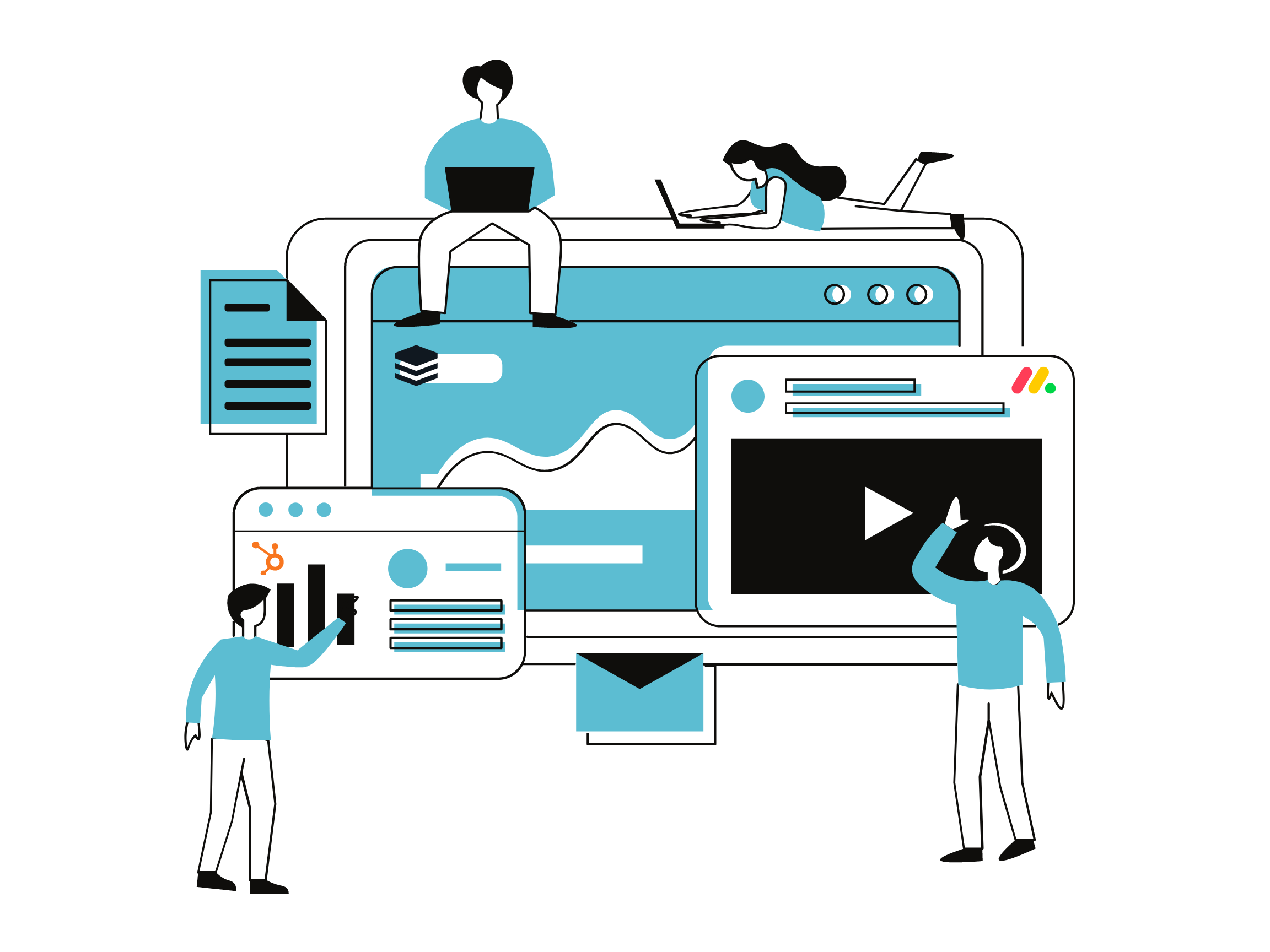 INET PROCESS
Certified partner, at your side for 15 years

HubSpot is an intuitive Inbound platform with a free CRM and coupled with marketing, sales and customer service software.

Attract, convert, retain.
The most advanced Customer Experience Management platform on the market. CRM, Marketing, Customer Service and Analytics solutions.

Analyze, predict, sell.

The Work OS that adapts to your needs. Discover thousands of possibilities. Manage your projects, your teams, simply and without code.

Automate, integrate, collaborate
OUR CLIENTS
We love our customers
We do everything to deserve their trust by offering a quality service.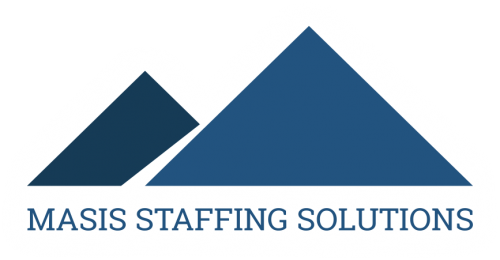 "The iNet team took the time to understand my business and build specific Sugar modules. They also advised me on various add-ons that made our business more efficient and easier to manage."

Marketing Automation
To help our clients improve their marketing processes with adapted and controlled tools
CRM & Business Consulting
With nearly 15 years of CRM consulting experience, our experts help you improve business processes and organisation while implementing the right tools for your organisation.
Trainings
Our experts train you on the mastery of the tools and their evolutions either in terms of use or administration according to your business needs. iNet Process is an approved training organisation.
Projects and implementations
Our experts, project managers and integrators manage simple or complex implementations, including those involving high volumes.
Data Migrations and Application Integrations
Let our teams take care of the migration of your data and the integration of CRM with your other IT applications.
Customer Support and Maintenance
Our primary mission is to advise, answer all your questions, and find solutions while managing functional and application maintenance.
CONTACT
You want to talk about your projects?
Make an appointment with one of our sales in a few clicks.
CONTACT SALES
Q&A
Do you have any questions?
Why choose iNet?
iNet Process, has been working since 2005 with small and medium-sized companies, from 20 to 200 employees.

We control all the resources to correctly implement your projects.

- Consultants experts of their tools and continuously trained.

- Developers at the cutting edge of Php, Javascript, Angular, meteor, C++, MySQL, GraphQL, Python, Java, React, CSS, ... and especially passionate about their work.

- Project managers who take care of everything.
How do you usually work?
We use the tools we offer on a daily basis.

Thus, we are used to managing many projects in a structured way.

Our inclusive approach allows our clients to follow the progress of each project they decide to entrust us with.

Usually, our work method is broken down into several phases:
- Understanding the needs,
- Onboarding,
- Implementations (if necessary),
- Technical support (if necessary).
What is onboarding?
We consider you to be an expert in your field.

However, we always include an onboarding session.
This allows your teams to get a good start on the tool that suits your needs by discovering step by step the important modules for your teams and your development.

It is carried out by an iNet Process consultant.
Following this onboarding, iNet can continue to accompany you according to your needs in order to train new members, to deepen certain points or to provide technical support for your particular needs.
What areas of business are you used to working with?
We work with industries from all sectors, but also schools, agglomerations and associations.

The experience of our consultants makes iNet Process a versatile company.

Moreover, we know how to rely on our important network of partners for missions requiring really specific skills. Our goal is to guarantee that you are always in good hands.
What are your relationships with publishers?
We are partners with some publishers.

This allows us to collaborate by being as close as possible and to have shared objectives.

For others, there is no commercial link, but only the knowledge of the product, which can be a real plus for our customers.

Our official partnership links are SugarCRM, monday.com, Hubspot and PandaDoc.

This also allows us to guarantee certifications and a level of knowledge of the most advanced product developments.
Common questions heard during consultation calls
How can I get my Data moved to SugarCRM?

Can I integrate SugarCRM with my other business systems?

Can I use SugarCRM for Customer Service and Support?

Can SugarCRM provide reporting and dashboarding for all my data?

Can Sugar be run in the Cloud? Can it be run On-Site?

Does SugarCRM have a Mobile App? Does it work when not connected to internet?

Does SugarCRM integrate with email? Gmail? Exchange?AppleMail?

Can I create documents (quotes, invoices, contracts, business reviews, etc) from SugarCRM?

Do you integrate with digital signature platforms?